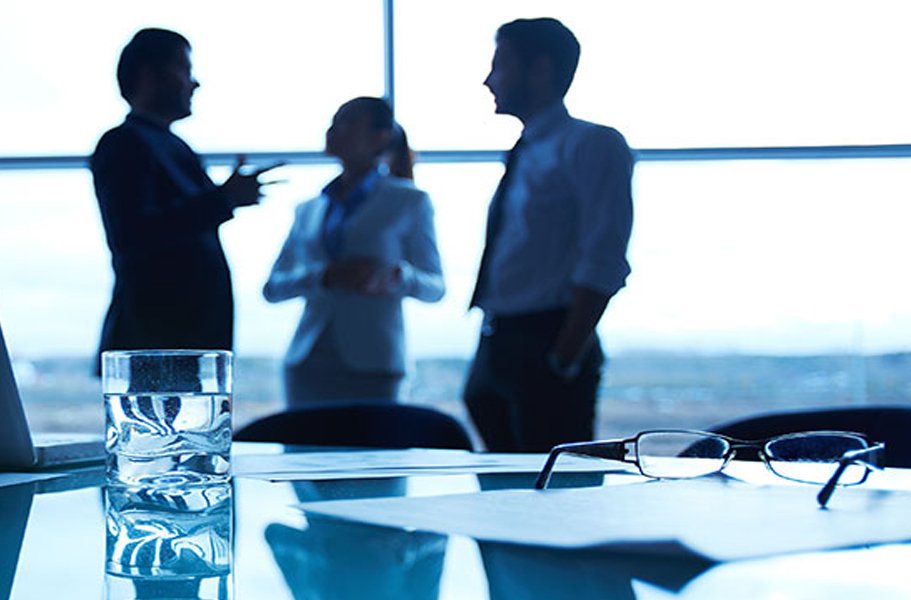 Careers
DoctorsBackOffice, works every day to simplify the business of medicine so our clients can focus on delivering the best care possible to their patients. This is achievable by hiring highly skilled and well educated talent into our fast-paced workforce. It is this top quality of talent that makes DoctorsBackOffice, so successful! Our employees are truly our strength!
Medical Billing Specialist Job Openings
DoctorsBackOffice is hiring Medical billers, Multi-specialty billers, and Credentialing Specialist.
Experience preferred but not necessary, internships also available.
Responsibilities
Billing – Daily Billing maintenance of accounts.
Claims posting, review and daily submission
EOB review and posting of payments.
Denial management and appeals
Updating clients on account status as needed.
Communicating with patients regarding their accounts and payments/balances.
Accessing client systems
Other Duties as defined
Qualifications
Revenue Cycle Management Trainee (Internship Program)
DoctorsBackOffice, located in Dallas, Texas is a private company which provides medical billing and electronic health records services throughout the US. The company uses the latest technology in order to be the most efficient in maximizing reimbursement. Remaining in business over the past 11 years is a testimony of the company's success.
Internship Role
As a Revenue Cycle Management Trainee, interns will have the opportunity to work directly with the Director of Operations to learn more about what makes up the revenue cycle. Furthermore, interns will have the opportunity to understand the "life of a claim", insurance policy and guidelines, and insurance denials.
Tasks as an intern may include, but are not limited to
Analyzing insurance payments
Entering patient demographics
Scanning Charges
Attending revenue cycle meetings
Generating reports for physicians
Following-up with insurance credentialing
Please feel free to send us your resume here
Please feel free to send us your resume here. . .
Apply Online