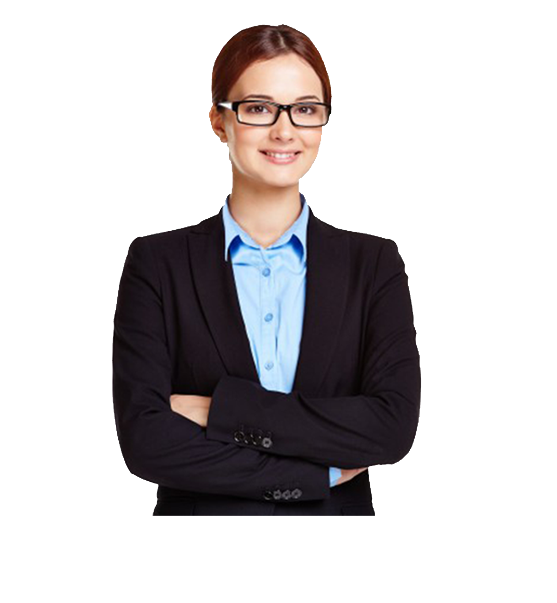 About Us
DoctorsBackOffice provides a professional, expert back office services to Individual Practicing Physicians and Multi Specialty Clinics throughout the US. Whether you require a complete turnkey billing service from start to finish or just need temporary staffing our experienced medical billing, collection team is sure to impress you.
We have many years of experience in developing optimum denial management processes with the right inputs to get all your relevant departments working together, using common data and employing industry standards to create reliable benchmarks and attainable goals. Our expertise working with commercial and government payers keeps us on top of the latest changes in procedures and codes.
Avoid the costs and headaches of doing it yourself. Increase cash flow and reduce denials with our state-of-the-art submission and appeals system. Let our Medical billing team handle your entire medical billing management from start to finish.
Avoid the costs and headaches of doing your own medical billing.
Increase cash flow and reduce denials.
Take advantage of our state-of-the-art medical billing submission and appeals system.
Our vision
Is to continue to build our presence as a recognized back office services provider, that is superior in customer service and quality. We strive to maintain customer loyalty as we continue to build our customer base. Our vision will be accomplished by offering the most advanced services to manage a medical office in the most cost effective manner.
Back Office Specialists
Our competence level reaches a new high with each passing year due to the invaluable experience we gain by providing back office services to multiple healthcare centers across the US.
Customized reporting
Every practice is unique. Every specialty is unique. We provide reporting on an individual or a specific group of providers, referring providers, or ordering providers.
Interface capabilities
We help our clients by proactively meeting the challenges of securing private patient information while adhering to compliance procedures and strict government regulations.
Transition
The transition process for our client is managed by our team of mentors who are experts at transition and operations.