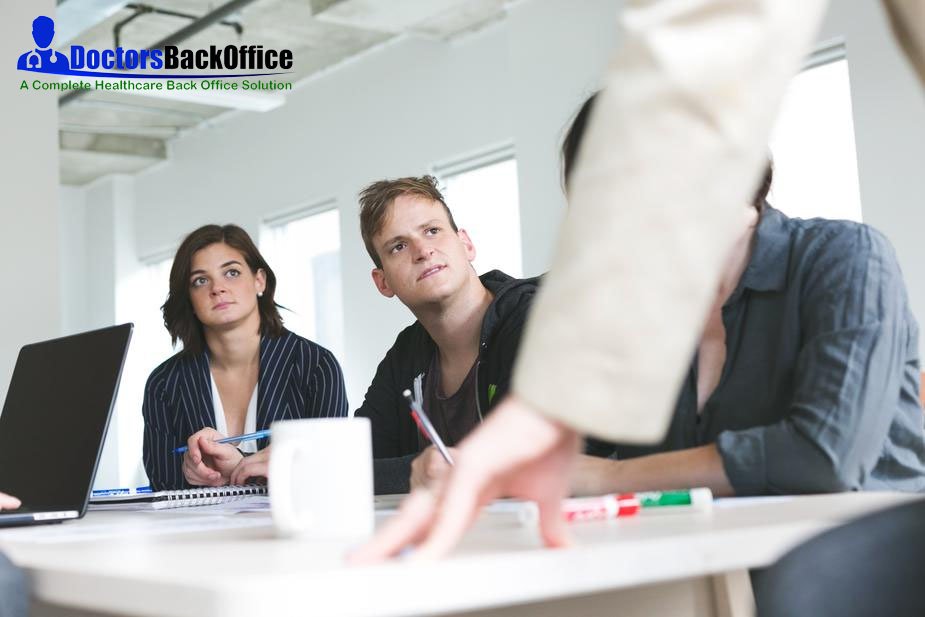 Insurance industry, which tends to be somewhat conservative by nature, has for most of the time eliminated idea of TPAs for managing claims. However, they have observed that there is a skill shortage to perform tedious task, outsourcing work is best decision to make, as it provides business more productivity and profitability. Some claim processing and claims handling functions, particularly in very specialized and high systems driven areas such as Employee Benefits or Workers' Compensation, healthcare claims have been contracted out to third party administrators for many years.
Claims management, handling and processing is an important and tough task undertaken by Insurance companies to maintain efficiency, precision and healthy Revenue Cycle Management. Many insurance organizations today are looking for able service providers who can leverage their insurance related queries, and speed up the entire workflow.
In today's complex insurance industry, Third Party Claims Administrators (TPAs) help insurers, reduce the cost of claims and secure better outcomes for all parties involved.
TPA model emphasizes on streamlined claims management and prompt finalization of claims. Data collected during claims management process allows prompt analysis of risk factors and benefits that include:
Faster, more focused claims management
Lower overheads and reduced cost
Use of Analytical tools to predict future events and losses
Immediate access to highly trained specialist and claims administrators
Gaining control over claims outcomes
No errors in filing claims
Providing 24/7 back up service to insurance buyers and insurers to maintain brand reputation.
Expertise of a TPA
There are various reasons why insurance companies irrespective of its size would decide to entrust something as important as handling of its claims to someone outside its company. The most obvious reason for this move has to be potential economic benefits.
Claim related expenses represent a huge cost to any insurer. Statist suggest that as much as 80% of a typical insurer's earnings are consumed through claims and claim related expenses, and clearly represent most significant cash outflow for an insurance organization. Even a small improvement in efficiency or a modest decrease in claim costs can obviously contribute significantly to an insurer's bottom line, and thats where TPA's importance is.
Benefits a TPA brings to table:
Specialized skills and expert services,
Not to mention lower overhead costs, this can contribute to various benefits for outsourcing company.
These benefits include increased efficiencies, reduced operating expenses, and in many cases improved customer service.
All of these factors obviously help business of insurance companies to be more competitive. With greater competition, reduced investment, and various other market factors affecting profitability, insurance organizations are coming to recognize potential benefits of outsourcing, and this increasingly includes claim process.
Quick Contact
Address 539 W. Commerce, Suite 185 Dallas, TX 75208
Email (866) 767-7019
Phone info@doctorsbackoffice.com