Medical billing common mistakes and how to avoid them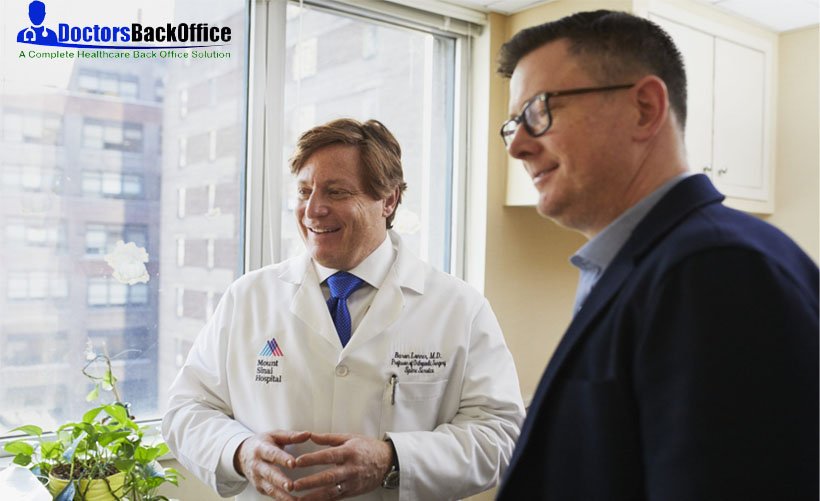 Medical Billing service is the fastest growing payment practice, which will increase by 13% between 2016 and 2026, i.e., 27,800 new positions will be added by 2026. It involves a third party performing functions such as submission, following up, and appealing claims with health insurance companies on behalf of its clients.
Although new software developed, this has reduced errors to a great extent. Still, it is estimated in a report that 80% of the medical bills contain errors. American Medical Association estimated that 7.1 percent of paid claims in 2013 included a mistake. It also claimed that Health insurance claim errors waste $17 billion annually. According to the John Hopkins study, 10% of the deaths in the U.S. are due to medical errors.
Filling of incorrect details, interchange of digits, incorrect medical code unbundling, ignoring a coding or billing error, mishandling an overpayment, and failing to verify prior authorization are some of the most common mistakes in medical billing service.
Medical billing common mistakes can be avoided by implementing crucial processes discussed below.
It is one of the most effective tools to use in the avoidance of billing errors. This process involves verifying patients insurance eligibility with insurance company so that any confusion or misunderstanding shortly can be avoided. It helps in better claim submission and lesser claim denials and also helps the healthcare practice to maintain cash flow through the decrease in write-offs, which ultimately improves patient care.
Successful billing companies and practices are prompt and well versed in posting payments from insurance companies and balances from patients in their electronic health records. The data, once supplied, can be used for future references. As a result, all entries are checked, qualified and later posted to system leading to no write offs.
One of the major problems faced by healthcare providers and medical billing companies is that a large proportion of rejected claims goes unattended and is never resubmitted. The denial management team should establish a relation between individual payer codes and denial reason codes.
Appeals for Denied Claims:
Appeal letters are prepared and sent along with supporting documents including Medical Records for processing. If the insurance permits electronic re-submission, telephonic or fax appeals, the same should be practiced through those channels
Patient Follow-Up:
Healthcare practices and billing companies have dedicated team of callers, calling patients to obtain missing demographics and other insurance details and also follow-up on patient outstanding dues.
Quick Contact
Address 539 W. Commerce, Suite 185 Dallas, TX 75208
Email (866) 767-7019
Phone info@doctorsbackoffice.com