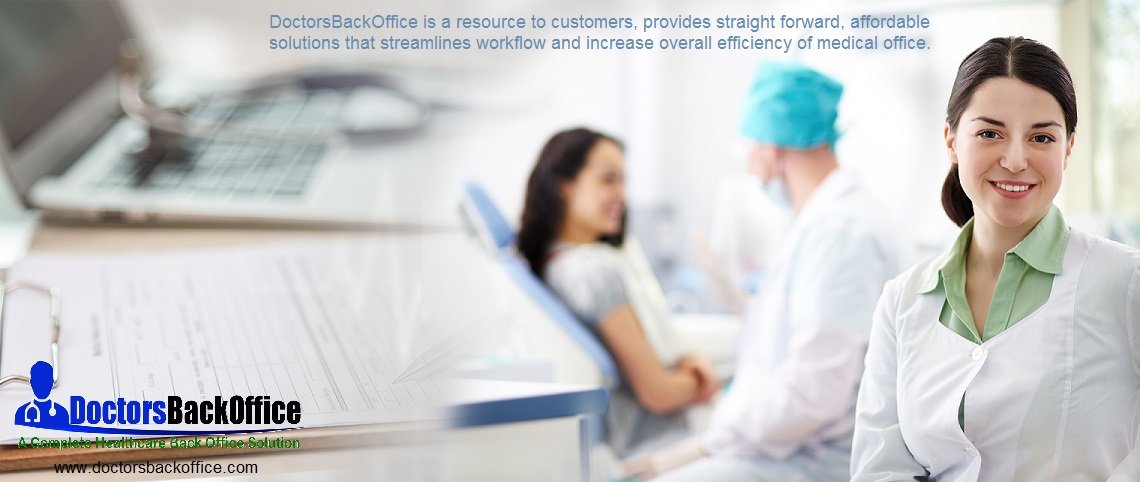 Is your Accounts Receivables becoming unbearable for your practice?
If the answer is yes, it's time for you to realize your medical practice workflow is wrong and you need to do some self-analysis of what's going wrong.  What mistakes are been done, reasons and what actions need to be taken to stop them.
According to a survey conducted by Medical Group Management Association, medical practices generate 25% of their revenue from patient payments.  Hence, if your medical practice is not collecting patient payments on time, you might experience significant loss in revenue collections. Front desk staff has to instructed well in advance to check for  Patient deductibles and co pays and collect them in advance before they enter doctors examination room. Its important to implement an effective patient payment collection strategy so that practice workflow is streamlined.
Front desk staff should be accountable for collecting accurate maximum patient information and insurance information.  It is first and foremost important task of front desk staff.  This should be practiced for all patients.  Collecting inaccurate patient information or incorrect insurance information can create problems in accounts and accounts receivables. Alternate payment options should be offered to patients for making payment.  Not offering sufficient payment option would be another mistake that your practice should avoid. Its recommended not to restrict to cash collections only.
Its important that your office has strong comprehensive financial policy which addresses to issues that are related to your patients and practice specialty.  Make sure all your patients are updated about your financial policy.  These way patient payment confusions can be avoided and there would be no discrepancies in payments.  Update EHR with patient's insurance eligibility before visit would help on the spot collections and would reduce payment backlog.  Just make sure your EHR is good enough and shows you real-time scheduling screen.  Also, do not make a mistake of not following-up with patients for balance payment.
DoctorsBackOffice, is a back office services company, providing medical billing services, supporting individual practicing physicians, physicians groups, medical institutions and hospitals with our customized back office services.  We help you earn more revenue with our quick and affordable services.  Our customized Revenue Cycle Management (RCM) solutions helps physicians to explore surplus revenue and reduce administrative burden or losses.  DoctorsBackOffice Call: 866-767-7019 Email: info@doctorsbackoffice.com https://doctorsbackoffice.com
Quick Contact
Address 539 W. Commerce, Suite 185 Dallas, TX 75208
Email (866) 767-7019
Phone info@doctorsbackoffice.com